Yup. It's Thursday and sometimes you just...
2 tags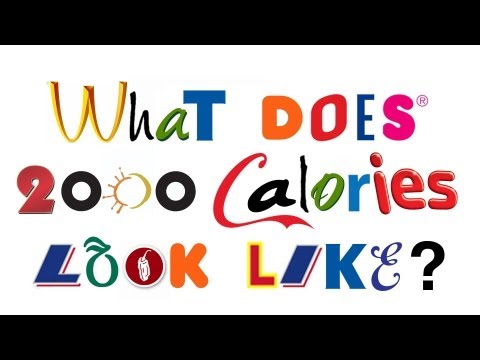 3 tags
Ah, the tenacity of wheat paste. →
1 tag
3 tags
The Best/Worst List →
It's bracket season, but you've never seen brackets like these before. Check out my friend Andrea's Best/Worst list and read the hilarious conversations she has with her friends (including yours truly!) that helps her determine what is the ultimate best and worst. 
3 tags
I had no idea this was actually a song. I thought...
3 tags
3 tags
Daily Drop Cap
ello Amazing! While going over tons of different design inspiration for our wedding invitations last night, Dave mentioned this Daily Drop Cap project by Jessica Hische. I know I'm super late to this, because it says she's been doing this since 2009 (she's stopping after the twelfth alphabet is complete, which could have already happened) but all these illustrative initials are...
3 tags
1 tag
Science Explains Why Our Best Ideas Come in the... →
"A dopamine high, relaxed state, and distracted mind: No wonder great ideas happen in the shower."
1 tag
1 tag
: I'm an Asshole: The great tumblr Book search. →
imanasshole: I saw this contest was going on and I figured "Hey, everyone likes seeing an unsuspecting someone being called out as an asshole - maybe they'd like it in print as well". So I'm formally submitting "I'm an asshole" to this contest. I don't know what the criteria is for winning, but I imagine… Yes, please!
3 tags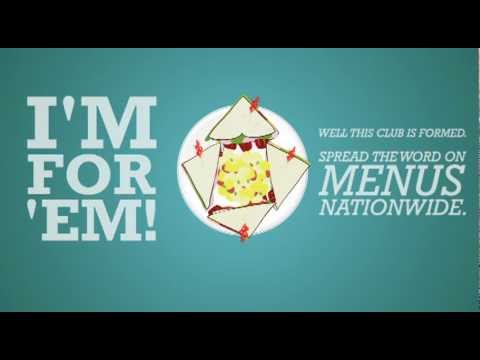 2 tags
Listen
2 tags
What's all this crap about Valentine's? Trawin said he got me a card with a butt on it. That is true love folks. UPDATE: The aforementioned card.
2 tags
1 tag
3 tags
My fiance wants us to play this song at the...
3 tags
"Hello babies. Welcome to Earth. It's hot in the summer and cold in the..."
– Kurt Vonnegut
2 tags
Music for your Wednesday. 
1 tag
1 tag
Tim Cook's Freshman Year: The Apple CEO Speaks →
Prior to his death on Oct. 5, 2011, Steve Jobs made sure that the elevation of Tim Cook—his longtime head of operations and trusted deputy—to Apple chief executive officer would be drama-free. "He goes, 'I never want you to ask what I would have done,'" recalls Cook. "'Just do what's right.' He was very clear." In Cook's first 16 months on the job, Apple has released next-generation iPhones and...
2 tags
Wedding Planning: It's Like Being Bi-Polar
Title of the book I'm going to write after wedding planning is all over. 
1 tag
Love this song right now. Extra bonus: their...
Vocab Word of the day: Weltschmerz 
1 tag
1 tag
2 tags